BETTER U

is about education. Because when you know the facts, the history and the math behind our games, you'll make better choices when you play. After all, education is our middle name.
WELCOME TO
LOTTERY 101
Have a seat in our classroom. And let's get educated on ways to keep the Lottery fun.

KNOW YOUR ODDS
---
Put away those calculators. We've figured the game odds for you. We'll tell you where to find the odds and explain why you can't predict the outcome of a lottery game in this talk.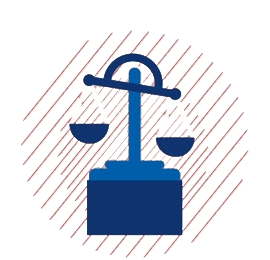 HOW THE ODDS WORK
---
The play instructions and odds are different for every game. Do your homework, so you can pick a ticket that's right for you. And know you're more likely to win a smaller prize than a larger one.

BUSTING THE MYTHS
---
True or False? Playing more will increase your chances of winning. In this talk we're debunking this and other lottery myths you might have heard. Remember, it only takes one ticket to win.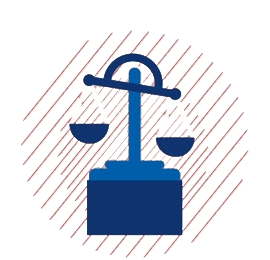 WARNING SIGNS OF PROBLEM GAMBLING
---
Stop, pencils down. This next video addresses the warning signs of problem gambling. If any of these warning signs sound familiar, it's time to quit. It's that simple.


EDUCATION IS OUR MIDDLE NAME
---
The South Carolina Education Lottery has been investing in our students since 2002. Today more than $7.1 Billion has been spent to support higher education programs. When you play the lottery, the real winners are always our students.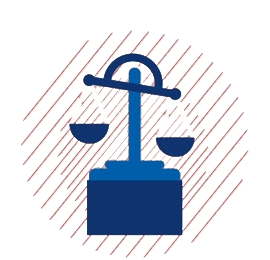 PLAY RESPONSIBLY SC
SC Gambling Helpline

1-877-452-5155
PLAY RESPONSIBLY SC
SC Gambling Helpline

1-877-452-5155
PLAY RESPONSIBLY
Now that you have the tools you need to be a better player, you'll know when to play, when to take a rain check and when it's time to ask for help. We never want our games to be anything other than fun. If you or someone you care about is struggling with gambling addiction, help is available through the S.C. Gambling Helpline at 1-877-452-5155. The call is toll-free and confidential.
The S.C. Gambling Helpline is managed by the Department of Alcohol and Other Drug Abuse Services (DAODAS). You will be referred to a trained counselor who can arrange an individualized assessment and treatment plan for you or simply answer questions if you are a concerned friend or family member.
South Carolina provides comprehensive treatment through a network of 46 county offices throughout the state that provide specialized services for individuals and families affected by problem gambling. For assistance in other states, please call the National Council on Problem Gambling Helpline toll-free: 1-800-522-4700.
RESOURCES


RESOURCES
DAODAS (Department of Alcohol and Other Drug Abuse Services)
www.daodas.sc.gov
Helpline: 1-877-452-5155 (toll-free)
The National Council on Problem Gambling
www.ncpgambling.org
Hotline: 1-800-522-4700
Chat: ncpgambling.org/chat
Gamblers Anonymous International Service Office
www.gamblersanonymous.org
SC Hotline: (919) 460-9039
---
Disclaimer
Information contained on this website is provided for informational purposes only. It should not be used as a substitute for professional assessment or assistance.